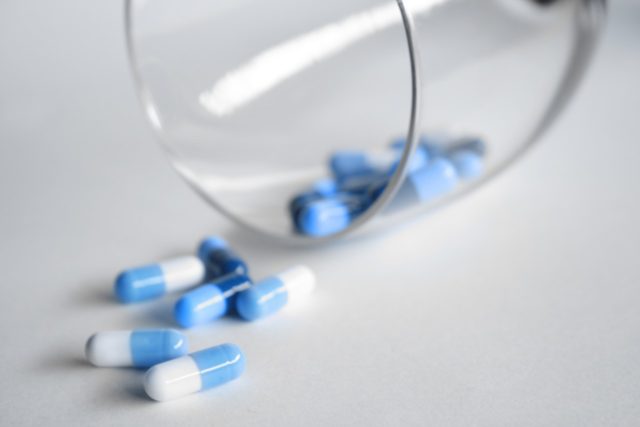 Have you ever wondered how 1mg.com – the online pharmacy – makes money? In this post we will discuss the revenue model of 1mg.com
1mg is an online pharmacy – a platform from which you can order medicines (both Prescription and Over the Counter) online. Apart from buying medicines online, one can also book diagnostic tests through the 1mg platform.
1mg Founders
1mg.com was founded by the team of Prashanth Tandon, Vikas Chauhan and Gaurav Agarwal.
How does 1mg.com work?
Any order for medicines placed on the 1mg website is fulfilled through one or more designated pharmacy partners that 1mg has tie-ups with. The process begins with the customer searching for and placing an order for medicines on the 1mg platform. In case the order is for medicines which cannot be sold without a prescription, the customer is required to upload a valid prescription.
The 1mg team then verifies the order based on the prescription and the order is then assigned to one or more partner pharmacies depending upon the customer location and the availability of drugs with the particular partner. A delivery team then picks up the order from the partner pharmacy's premises and delivers it at the door step of the customer.
How does 1mg make money?
1mg makes money by charging a commission from the Partner Pharmacies they work with. The commission is based on the nature and value of medicines sold via the platform. In each city, 1mg ties up with  multiple pharmacy partners and all orders in that particular city are assigned to these partners. The billing for the medicines sold is directly done by these partners. 1mg simply charges them a commission for the additional business it brings to these pharmacies.
Similarly, 1mg also has tie ups with laboratories that offer diagnostic tests. They make money by charging these laboratories a commission on the value of tests booked through the 1mg platform.
Hope you liked our presentation on the revenue model of 1mg.com
Do share your comments below and keep visiting us for more such insights.