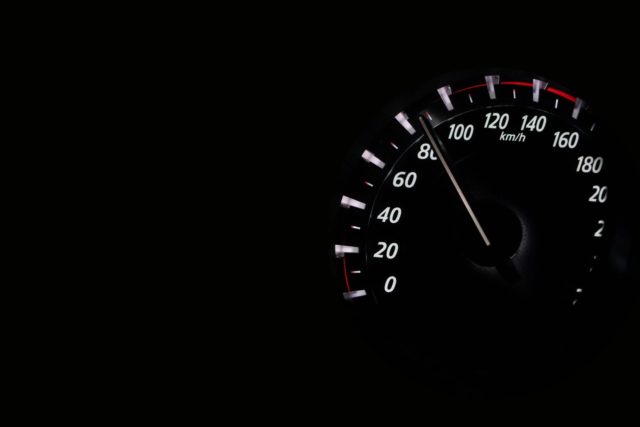 CarDekho is an automotive portal sharing news, reviews, specifications, images and videos of various cars available in the Indian market. They CarDekho portal also features a used car classified section where users can list and find buyers for their used cars.
If you have visited the CarDekho website, you would have noticed that CarDekho does not charge you anything for accessing the information available on their website. The used car classified feature is also essentially a free service. This brings us to the question how does CarDekho make money?
In this post we shall attempt to analyse the Revenue Model of CarDekho.
The Revenue Model of CarDekho
CarDekho.com makes money from the following sources:
Lead Generation for Dealers.
CarDekho provides you with an interactive platform to search for and find the right car of you choice. Once you have zeroed-in on the car of your choice, CarDekho provides you with an option to contact a car dealer nearest to your location to avail personalised offers/quotes on the car.
Once you choose to contact a dealer, you are asked for your contact details which would then be shared with the dealer. The dealer will call you back to close the sale. This is how CarDekho generates leads for car dealers.

Cardekho works with thousands of car dealers across the country and gets paid for every lead it generates. Generating leads for dealers forms one of the most important source of revenue for the company.
2. Advertisement Revenue
CarDekho is a very popular website with a niche audience which has an interest in cars. It is because of this that CarDekho is able to attract advertisements from car manufacturers looking to rev up interest in their cars.
Advertisement forms another important source of revenue for CarDekho.
3. TrustMark Certification
TrustMark is a used car certification and warranty program under the CarDekho brand. It is like a certificate that endorses the quality of a used car – based on the checks performed by CarDekho engineers. The certification is aimed at providing a used car buyer with the assurance that the used car they are buying is free from any major defects, that the papers are genuine and the car has not been involved in an accident.
They also extend a warranty on TrustMark certified cars subject to certain terms and conditions.
The TrustMark certification is a business to business (b2b) service and is sold to used car dealers. CarDekho works with numerous user car dealers to accord the trustmark certification to used car being sold by them and makes money by charging them a fee for the services provided. The warranty is also subject to a fee which is charged from the used car dealers (Note that these costs are ultimately recovered by the dealer from the customer).
As mentioned above, CarDekho operates a used car classified section where you would find a lot of the dealer listed cars having the trustmark certification. Cardekho has actively promoted the TrustMark certification and a lot of buyers on the platform tend to prefer the certified cars over the non-certified once.
Its an innovative business model where used car dealers are allowed to list their cars for free in the classified section but indirectly incentivizes them to avail of the certification service as the certification helps them sell the car faster and at a better price.
4. Other Revenue Sources:
Apart from the above, CarDekho also generates revenue from the following paid services:
i. Virtual Online showroom for car manufacturers with a 360 degree experience of the car.
ii. Lead management solutions for dealers: We had discussed earlier that lead generation forms one of the most important sources of revenue for CarDekho. It also provides additional lead management solutions for car dealers where the car dekho team will themselves follow up on the lead on behalf of the dealer and help close the sale.
iii. Commission on Car Loan and Insurance: Cardekho also has tie-ups with car loan and insurance providers where they work on a commission model.
Hope you liked our presentation on the different ways in which CarDekho makes Money. You may also like to know how bankbazaar makes money.