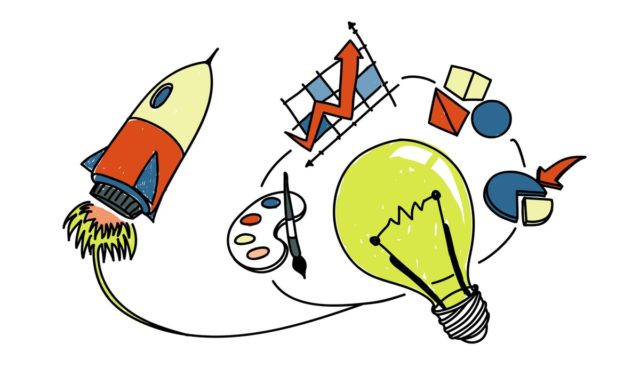 Since its independence in the year 1947, the Indian Economy has come a long way. Today, India ranks among the fastest growing economies of the world and this growth is expected to continue well into the near future.
Growth Demands Energy.
India presently is home to more than a billion people and according to a UN report, India's population is expected to increase to about 1.7 Billion by the year 2042.
Moreover, the country is witnessing a trend towards urbanisation and it is expected that at least fifty percent of the country's population would be concentrated in urban areas by 2042.
India's economy will have to continue to grow in order to sustain its population growth.
India's energy consumption is expected to increase manifold as its economy grows. Moreover with rising incomes and the trend towards urbanisation, India's per-capita energy consumption is also expected to increase in the near future.
Electricity in India's Energy Mix
Presently India has to meet its entire demand for petroleum fuel through imports. Of late the country is trying to reduce its dependence on petroleum fuel by actively promoting the use of electric vehicles.
In the near future, electricity would be the dominant source in India's energy mix.
Coal is the primary source of generation of electricity in India because of its availability and is cost-effectiveness over other renewable energy sources like wind and solar energy.
Coal is Finite and Polluting
Fossil fuels like coal is polluting in nature as burning of coal during the process of generation of electricity emits large quantities of carbon-dioxide (CO2) in the atmosphere. CO2 contributes to global warming.
Moreover coal is available in finite quantities and supplies would not last forever.
Solar and Wind Technologies are Expensive
Generation of electricity through renewable sources like solar and wind is expensive when compared to thermal (coal based) generation technologies.
A study paper published by NITI Aayog titled "India's Energy and Emissions Outlook:
Results from India Energy Model", notes that
"As far as solar and wind capacity is concerned, without any significant improvement in cost, capacity addition of these renewables in baseline scenario is limited."
India Needs to Invest in Solar Energy Research
In order to fuel its growth without causing harm to the environment, India must look at increasing the share of renewables in its Energy Mix.
While India has limited wind energy potential, its geographical location endows it with a vast solar energy potential.
The time is right for India to lead to solar energy revolution. 
India must strive towards the development of disruptive technologies in the solar energy space that are more efficient and cost-effective than present day systems. Only then can solar truly replace coal as the most dominant source for generation of electricity in the country.
India must invest heavily into solar energy research and develop institutions that provide world class infrastructure to attract and nurture the right talent who can lead India's quest towards a more energy efficient future.