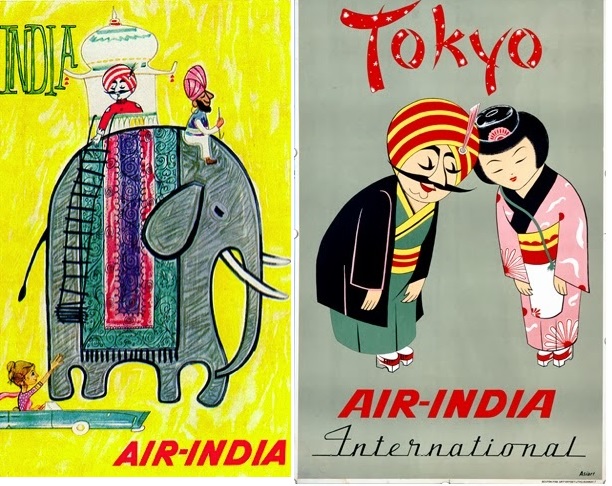 In this post we will be sharing some vintage Air India posters that have captivated the imagination of audience the world over. These posters are not just beautiful or outstanding, they give art an all new meaning. Enjoy!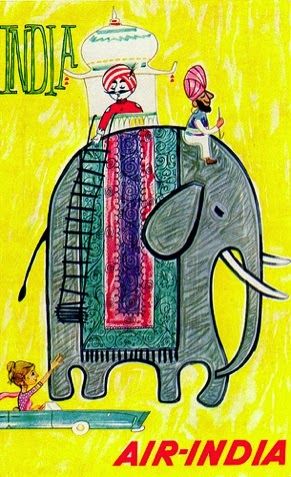 Most of these ad posters feature the Iconic Maharajah with his outsized moustache, the striped turban and his aquiline nose.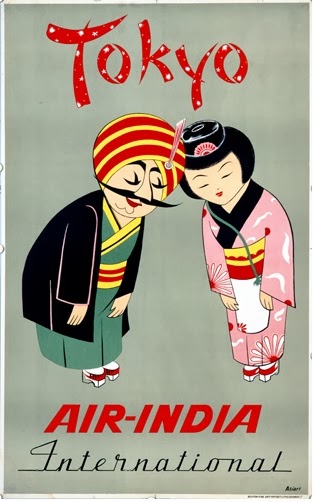 Created by Bobby Kooka, Air India's Commercial Director and Umesh Rao, an artist with J.Walter Thompson Ltd., the Maharajah made his first appearance in the year 1946 and since then has become India's most loved Mascot.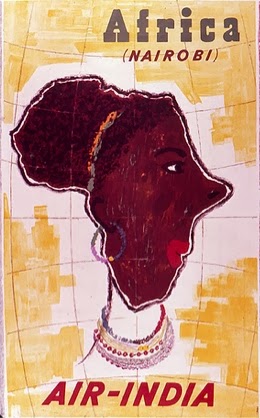 In the words of Bobby Kooka, the man who conceived the Maharajah.'We call him a Maharajah for want of a better description. But his blood isn't blue. He may look like royalty, but he isn't royal.'