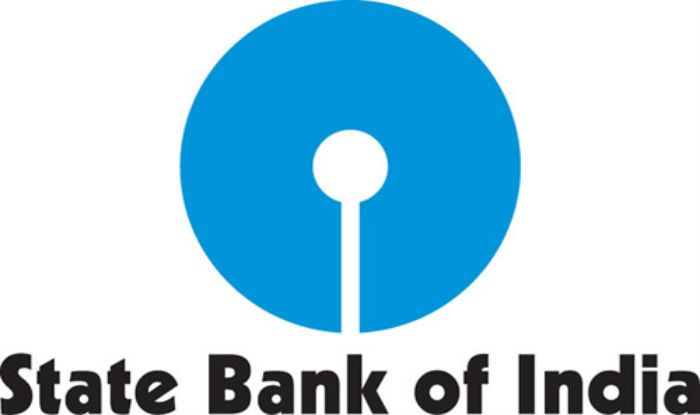 SBI Net-Banking
gives you the freedom to operate your State Bank of India (SBI) savings account from the comfort of your home.
By activating Net Banking on your SBI Savings Account, you can view your account balance, open a fixed or recurring deposit account, transfer funds to other accounts, pay bills or apply for an IPO – all at the click of a button. SBI Net-Banking gives you freedom from those long queues that characterize any State Bank Of India branch.


In this article I will guide you through the process of activating internet banking on your existing SBI Savings account.
The process of activation is fairly simple. However there is no way to do this online and you will have to visit your branch to get net-banking activated on your account.
Step 1. Visit the branch where you have an existing SBI Account and approach the "Service Manager" to request activation of Internet Banking Facility on your savings account.
Step 2. The service manager will issue you with an Internet Banking Form. Fill in the form with details of your account and submit the same to the bank. Alternatively you download the form from the link given below, take a print out, fill in the same and then submit the same at your branch.
Link to download the SBI Internet Banking Form:
https://www.onlinesbi.com/sbi/downloads/IBRegForm.doc
Step 3. The service manager (or any other authorised officer) will issue you with an
Internet Banking Kit, which comprises of an envelop containing your User ID and Password. The Internet Banking Kit will either be issued on the same day or on the next. [Note that it generally takes about 24 hours for the ID and Password to get activated]
Step 4. Access the SBI Internet Banking Login Page using the following link:
https://retail.onlinesbi.com/retail/login.htm
A page will open as seen in the screenshot below:
Click on CONTINUE TO LOGIN

Step 5: In the page that opens up next, use the assigned User ID and Password to log in to your SBI Net-banking account, [see Image below]


Step 6. Once you are logged-in, you will be prompted to change your User ID and Password and complete your profile. Once you've done the same, you will have full access to your SBI Internet Banking facility.