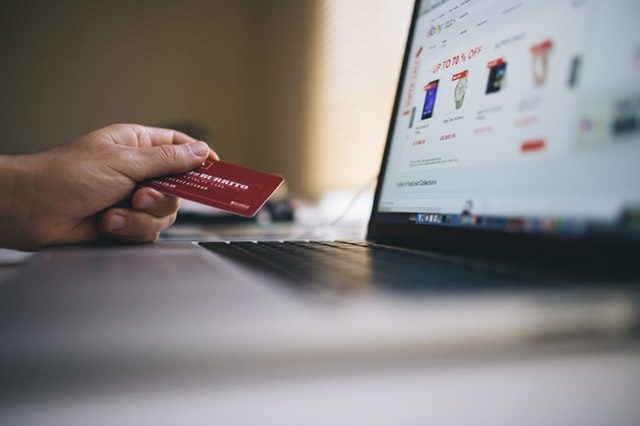 Would you believe me if I told you that Credit Cards can actually help you save money?
Did you know that with credit cards, you can enjoy interest free credit upto 45 days on your spends both online and off?
While a lot of people might consider credit cards to be an evil, this is entirely a misconception founded on an inadequate understanding of this instrument.
In this post we will tell you why credit cards are an important instrument to have given your spending needs and offer you tips on how you can get the most out of your daily spends with a credit card.
1. Credit cards can help you save Money.
All credit cards offer some form of rewards on your spends. One, they offer you reward points on all your spends which can be redeemed against free merchandise. Depending upon the type of card you hold, the reward points can vary based on your spend category. For example on some cards you earn more rewards on your online spends than you do with other cards.
Two, some credit cards offer you upfront discounts on all your spends with partner websites/stores/restaurants etc. For some one who spends a lot on these services, its smarter to get a credit card that offers an upfront discount and you can save a lot of money this way.
2. Get yourself a card most suited to your spending needs.
Credit cards differ in the amount of rewards they offer for different spend categories. While one might better rewards for online purchases; another might offer great discounts to frequent flyers.
It is therefore important before opting for credit cards, to analyse your spends and choose the one that offers you the most rewards given your spending needs.
3. Avail the Free Interest Period.
With credit cards you can avail interest free credit for periods upto 45 days.
All credit cards have a billing cycle. The billing cycle is the period of time between successive billings. Generally a billing cycle is for 30 days. For example, if your billing cycle is from 15th to 14th of a month, any purchases you make on the 15th of a month will be billed to you on the 14th of the next month. Again, there is a grace period of a few days within which if this amount is paid, no interest will be applicable.
This entire period starting from the day of your purchase (15th in the above example)  to the day the amount for this purchase was payable  including the grace period (say the 20th of the next month), is the interest free credit period and no interest is charged during this period.
In our example, the interest free credit period was 35 days; however some cards offer interest free credit for period upto 45 days.
You can thus plan your spends effectively to enjoy maximum interest free credit on your cards. But, remember to pay your bills on time as you will be charged a very high interest rate in case you fail to make the payment within the due date.
Credit Card Tips
Pay Bills on Time.
Pay your bills on time as credit cards carry a very rate of interest which can range in upwards of 40% a year. Even though the cards carry a minimum due amount, interest will accrue of the balance outstanding even if you pay the minimum due amount.
Make only those purchases on your credit cards that you are sure you will be able to pay off within the interest free period.
In case you have to make a purchase which you are sure you will not be able to pay off within the interest free credit period, try making that purchase through an alternative scheme of finance like a personal loan which carries a lower rate of interest than a credit card or consider the EMI option.
2. Convert to EMI.
With credit cards you also have the option to convert your larger spends into EMI. Interest rates applicable upon EMI conversion is a lot lower than the finance charges (interest rate) applicable on your card.
However, in case of purchases like an electronic appliance, always check if there are any EMI scheme on offer by the manufacturer/seller which might be cheaper than the EMI option on your credit card.
3. Opt for a Manageable Credit Limit.
While it may feel great to have a high credit limit, it is important to opt for a credit limit that you are going to be comfortable paying. And, it should not be something which is too high.
4. Track your Reward Point Expiry.
Reward points come with an expiry date. It is important therefore to keep track of your reward point expiry schedule and to redeem them on time.
5. Keep ONLY those Cards which you NEED.
While many consider having multiple credit cards as some kind of a status symbol, remember that most credit cards have an annual fee so its wiser to surrender those cards that don't use or need.
Hope you liked our little presentation on credit cards. Credit Cards help you save more on your spends, offer you interest free credit in excess of 30 days and are a very useful financial instrument to have provided to use them right.