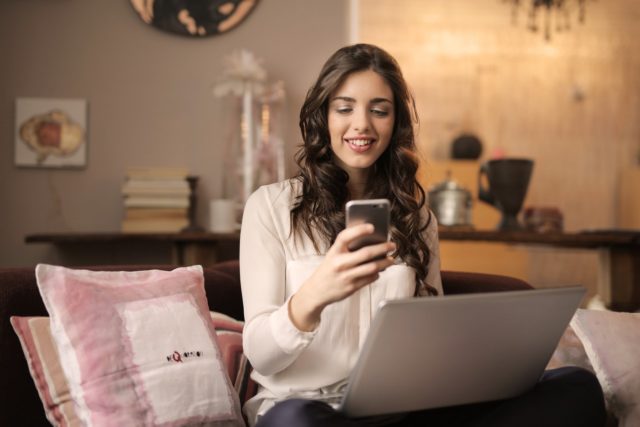 CRED is an online application that rewards users for making their credit card bill payments through their platform.
The man behind the CRED platform is Kunal Shah. Kunal is also the founder of Freecharge – a payments company which was acquired in 2015 by Snapdeal.
In this post we will try to analyse the Revenue Model of CRED by attempting to understand how the platform hopes to make money.
The Business Model of CRED.
CRED's business model is focused upon rewarding users for making credit card bill payments through the platform. As per the company's website CRED offers users AI (Artificial Intelligence) backed systems that "keeps track of every single nuance of a credit card payment journey – right from due date reminders, spend patterns and other card usage statistics."
To gain access to the platform, a user has to share such information which allows the company to access the Individual's credit score from credit bureaus like CIBIL. Only those individuals whose credit score lie above a minimum threshold are presently allowed access to the program.
The Revenue Model of CRED.
Next, we discuss the possible revenue model of CRED.
While offering its services, the company (CRED) collects a lot of information about an individual. The information includes but is not restricted to:
Credit Card Information (including the number and brands of credit cards a user holds)
Data relating to monthly spends on the cards.
Repayment profile.
Credit Score and related information.
Spend Patterns (the website acknowledges the fact that the CRED platform uses algorithms to access user spending habits by reading emails from banks and credit card issues.)
The information so collected could be of significant value to Banks, Financial Institutions, Fintech companies or others who could use such information to offer products or services which, based on your financial profile and spend history, you are more "likely" to be interested in. 
It can be speculated that CRED's revenue model hinges upon monetisation of such information collected from their users. The following statement from the company's privacy policy page seems to substantiate such views:
"As part of activating an account with CRED, we may request your consent to connect with your email account for purposes of collecting your credit card bill details such as total amount due, minimum amount due and due date, and collecting such other information based on your merchant preferences, to be able to:
Manage all credit card information at one place, remind you of the payment due.
Curate offers and rewards customised for you" [Link]
The company's privacy clearly states that data collected about an individuals spend habits (a.k.a merchant preferences) might be used to offer curated product recommendations from partner institutions.
Do note that users have the option to opt out of such tracking.
Hope you have liked this little presentation on the revenue model of CRED. The views expressed is strictly of the Author's.