For years now, Zomato has been India's favourite restaurant review and food discovery platform. Zomato is the go-to resource for most when it comes to deciding upon the restaurants they want to dine in.
Over the past couple of years, Zomato has spread its wings. Not only has it ventured into the food delivery space (competing directly with Swiggy), but also commenced operations in many countries outside India.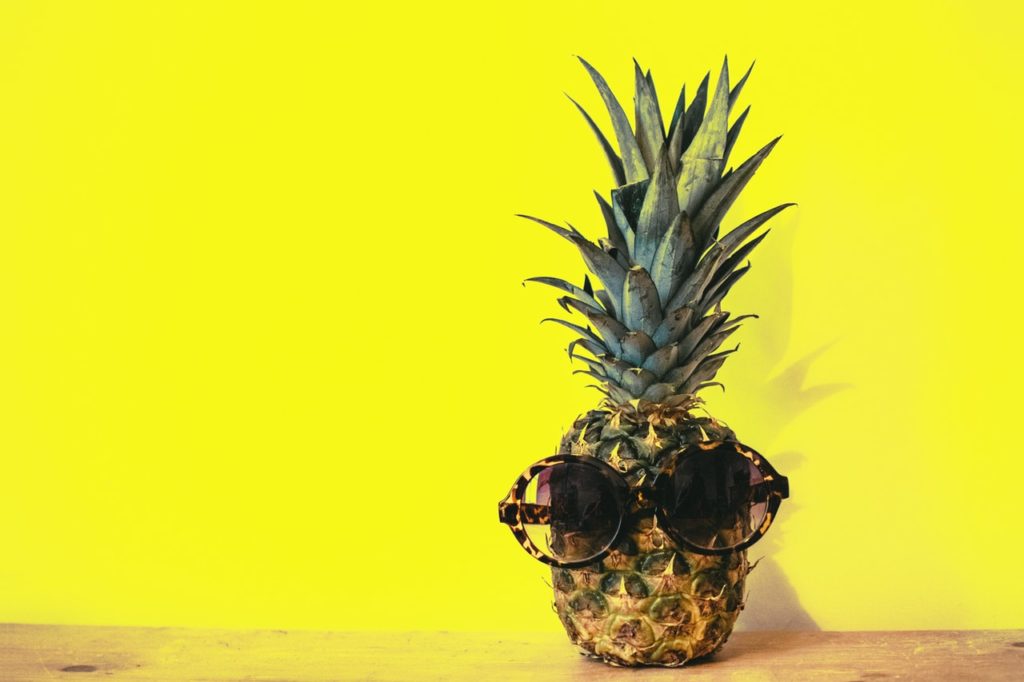 In this post we understand how Zomato makes money by breaking down its revenue model.
The Zomato Revenue Model
As mentioned above, Zomato started as a restaurant review platform. For a number of years, Advertising was the primary source of revenue for the platform.
Over the years its revenue model has undergone a significant change. It has now moved away from the advertisement based revenue model to transition itself into a transactions company.
Advertising however continues to be a significant contributor to the revenues of the company.
The Food Delivery Business.
Zomato has successfully transitioned into the food delivery business model with 75% of its total revenue in FY19 coming from the food delivery vertical.
As a food aggregator, Zomato ties up restaurant partners to enable users to order food online from the partnered restaurants through the Zomato Platform.
Once a food order is placed, a Zomato personnel is assigned to the order who picks up the order from the restaurant and delivers it to the location of the customer.
Zomato makes money by charging the restaurants a commission for every food delivery order placed through the Zomato Platform.
Subscription Based Services.
Apart from the food delivery vertical, Zomato has a subscription based customer loyalty/membership program called Zomato Gold.
The Zomato Gold subscription allows users to get great discounts/offers on food and beverages (usually 1+1 on food, or 2+2 on beverages) across thousands of partner restaurants upon payment of a annual membership fee.
The subscription fees form part of Zomato's topline revenues.
Other Revenue Streams:
Apart from the above, Zomato also makes money from the following sources:
Table Reservations: Zomato also enables users to reserve tables online across partner restaurants using its platform. Zomato charges restaurants owners a fee in exchange of this service.
Hyperpure: Hyperpure was launched in August 2018 to supply fresh farm-sourced ingredients to restaurants. The Hyperpure platform enables restaurants to order supplies online.
Hope you've liked our presentation on the business/revenue model of Zomato. Keep visiting FinMint for more insights into corporate revenue models.