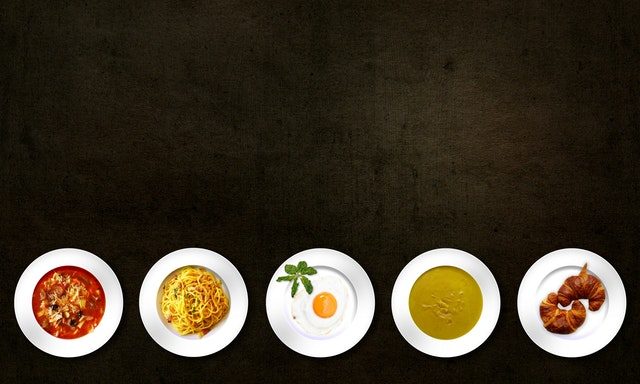 Swiggy is a online food ordering and delivery platform that allows you to order food from your favourite restaurants near your location.
One of Swiggy's USP is the fact that it operates its own fleet of delivery personnel who pick up orders from restaurants and deliver it to the customers. They have a no minimum value policy and accept online payments for all the restaurants they work with.
Swiggy Founders
Swiggy was co-founded by the team of Rahul Jaimini, Sriharsha Majety and Nandan Reddy.
Swiggy Presence
Swiggy currently has its presence in the following Indian cities: Ahmedabad, Bangalore, Chandigarh, Chennai, Delhi, Gurgaon, Hyderabad, Jaipur, Kolkata, Pune and Mumbai.
How does Swiggy Make Money?
Swiggy is a location based search engine where one can order food online from the list of restaurants near his/her location. Once an order is placed, a Swiggy delivery personnel is assigned to the order who picks up the food from the restaurant and then delivers it to the location of the customer.
Swiggy makes money by charging a commission from the restaurant based on the order value.
Commission from Restaurants
The commissions earned from restaurants form the primary source of revenue for the company. The quantum of commission depends upon a lot of factors which include the value of the order as well as the location and popularity of the restaurant.
Other Revenue Sources:
Swiggy also earns revenue from the following sources:
Featured Lists: Swiggy charges restaurants fees for featuring them in curated list of restaurants on the Swiggy app/website. Being featured on such curated lists often helps these restaurants find more business.
Swiggy Access: Swiggy Access is a paid service which helps restaurants to open delivery only kitchens (i.e servicing only through the Swiggy platform) across various parts of the country. This service would help restaurants expand their geographic presence and find more customers.
Delivery Charges
Swiggy also charges delivery fees from customers in some locations. These charges go towards meeting the cost of delivery personnel including their salaries, cost of fuel etc.
Hope you liked our little presentation on how Swiggy makes money.