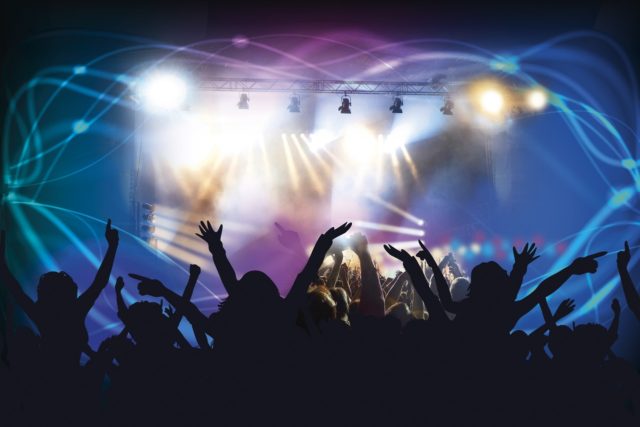 Have you ever wondered how BookMyShow – the popular online movie/event ticketing platform – makes money? In this post we shall discuss the revenue model of BookMyShow.
BookMyShow is an online ticketing platform where you can book tickets to movies, events including sporting events like the IPL, plays/concerts, drama/theatres and a lot more – from the comfort of your home.
BookMyShow has operations in 4 countries and claims to cater to more than 25 Million customers – processing more than 10 Million tickets per month. [Source link]
BookMyShow Founders
BookMyShow was founded by the team of Ashish Hemrajani, Parikshit Dar and Rajesh Balpande.
How Does BookMyShow Make Money?
BookMyShow makes money primarily from the following sources:
Convenience Fee:
Every time you book a ticket on BookMyShow (BMS), you are charged a convenience fee also known as Internet Handling Fees [see image below where Internet Handling Fees of Rs. 118 is charged on the gross ticket value of Rs. 1,160].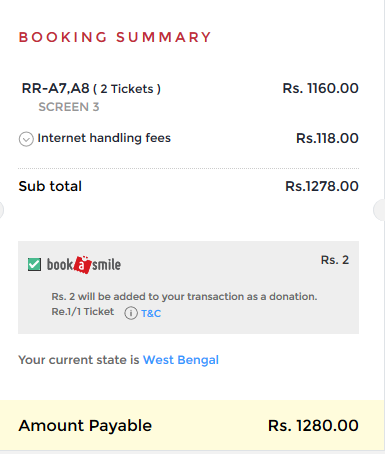 This is like a service fee which the company charges for providing you the convenience of booking tickets to movies/events online – without you having to physically visit the counters to book tickets.
Convenience Fee forms the major source of revenue for the company.
2. Commission on Ticketing Sales
BookMyShow often charges movie theaters or event organizers a commission based on the gross value of tickets sold through the BookMyShow Platform. Commission from ticketing sales thus forms yet another source of revenue for the company.
The commission may depend upon a lot of factors which includes amongst others, the price of the tickets and the popularity of a particular theatre or event.
It would be interesting to note that often movie theaters, multiplexes and event organizers sell only a fraction of total available tickets through the BookMyShow Platform. Thus, while you might find that tickets to a particular event is 'sold out' on the BMS portal, actual tickets may still be available on the counter/website of the event organiser.
3. Other Revenue Sources.
Other revenue sources include banner advertising and paid event/movie promotions on the BookMyShow Platform.
Hope you liked our little presentation on the Revenue Model of BookMyShow. It might also interest you to know How Swiggy Makes Money.
Do keep visiting Finmint for more such stories.