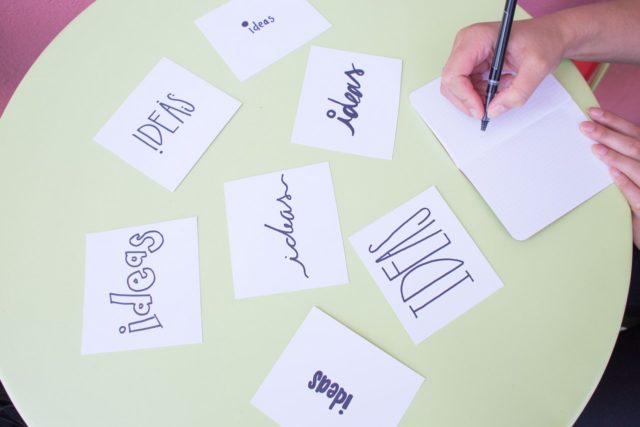 Today we look at 5 noteworthy startups from the Indian Startup Ecosystem with innovative solutions to practical problems.
1. Blowhorn
Blowhorn is tech focused Intra-city logistics service provider that provides a very innovative solution to the problem of moving goods in the congested Indian cities by operating a fleet of mini trucks that makes maneuvering the Indian roads easy and providing a platform the enables real time tracking of the movement of goods.
Their Consumers (which includes both businesses and individuals/families shifting homes) can use their platform (web and app) to book mini trucks and track movement in real time.
Blowhorn currently operates in Bengaluru, Chennai, Delhi NCR, Hyderabad and Mumbai.
2. Noticeboard
Noticeboard helps Employers share real time information, documents or feedback with their frontline staff (those working without a desk) via their smartphones. It also helps employers assign (and manage) tasks to their employees in real time.
Noticeboard makes communicating and sharing information with frontline staff easy and much more efficient.
3. Rentomojo
The Indian workforce has become exceedingly mobile with thousands of individuals relocating to new cities for job opportunities each day.
However, settling down in a new city has its own challenges. Apart for accommodation, one needs basic amenities like furniture, electrical appliances etc to go with it. Of course there are furnished accommodations available but they can be a costly affair.
People relocating to a new city are often reluctant to own amenities like furniture, appliances etc because one they involve a huge initial investment (EMIs may not always be available) but most importantly they are not sure how long they would stay in the current job or the city for the matter.
Rentomojo offers a practical solution to this problem by offering furniture, appliances and even two-wheelers for rental for periods as low as 3 months. They also offer services like free relocation of such rented furniture/appliances (in case the user shifts home) which is a plus for the consumers.
4. Simpl
Simpl is an app simplifying online payments for you. Simpl offers you a convenient way of making payments across different websites and apps by clubbing all your purchases into a single bill.
What differentiates Simpl from a 'wallet' like Paytm is the fact that wallets are essentially pre-paid. You need to load money onto your wallet from your bank account/credit card to make a payment.
Simpl however is different. Simpl is post-paid.  So, all your purchases made (and paid for using the Simpl interface) over a fortnight gets clubbed into one single bill. Simpl affords you the convenience of making one single payment for all your fortnightly purchases. Now isn't that what we call a great idea.
5. Ather Energy:
Ather Energy is dedicated to developing cleaner automotive technologies. The electric scooters developed by the startup are stylish, intelligent and capable of delivering a range of upto 75 kms on a single charge. They are also developing a network of charging stations known as the AtherGrid.
6. TapChief:
TapChief is a startup that helps individuals monetize a skill set by connecting them to companies looking to hire freelancers to help them execute a specific project.
It also helps companies find specialised agencies to work with on specific projects.
**
Hope you like this feature on noteworthy Indian Startups. You would note that all of them have a product which is focused on solving practical problems. We will be publishing more stories on the Indian Startup ecosystem in the future. Stay tuned!