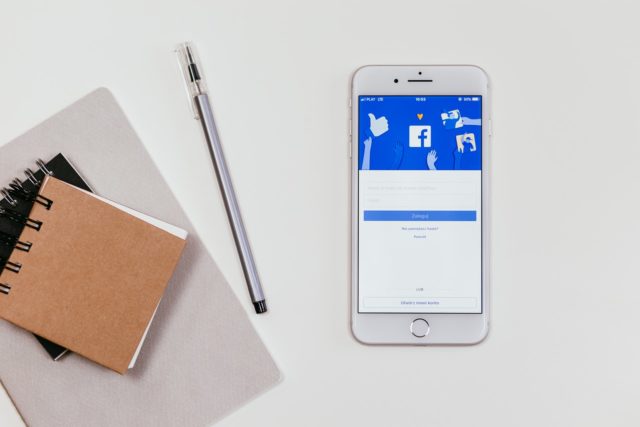 The very fact that everyone is on Facebook, is what has made this platform such an indispensable marketing tool for businesses. Creating a Facebook page for your business is easy, the real challenge lies in getting more and more people to 'like your page and engage'. None of your Facebook promotions are going to be effective unless you have a fair share of followers who 'see and share' the same.
In this post, I will discuss some strategies which you can gainfully employ to gain more likes for your Facebook business page.
1. Offer Rewards in Exchange of Likes
A simple yet effective way of getting more likes for your business page on Facebook is to offer people something in exchange (of likes).
Rewards can be anything from e-books to discount coupons and actual product samples.
2. Be High on Engagement – Share Stuff that People would Love.
Share stuff that people (i.e your target audience) would love, on your businesses Facebook page and see the likes start flowing.
For example, if you are a travel company, you could be sharing, on your Facebook wall, pictures and videos of exotic locations (and tell them why they should book a travel package to these destinations with your company).
For example this video post on the Cleartrip Facebook page talks about the top-scuba diving destinations.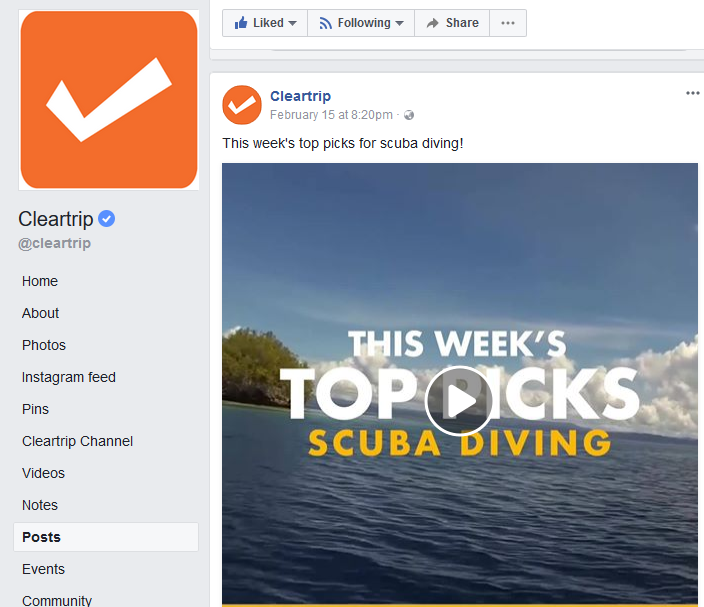 Similarly, if you are an online store specializing in sports goods, you could be sharing insider stories from the world of sports and see people flocking to your page in large numbers.
Remember, incorporating visuals (pictures and videos) and lots of humor into your posts can work like a charm on Facebook.
3. Share Frequently
The average shelf life of a Facebook post is about 3-4 hours. Its is therefore important to keep posting relevant content at regular intervals to ensure that your brand is visible to more and more people. More posts also translate into more shares from your existing Facebook audience, thereby, increasing your reach and helping you gather more likes.
3. Organize Contests
Organize contests on your business page and offer exciting rewards to the winners. Make sure that only those individuals who have liked your business page are eligible to enter into such contests.
Also, never forget to post pictures and reactions of actual winners – something that will help leverage people's interest in such contests in future. You should also be promoting such contests on your website/blog and other social accounts that you have.
Say it with Humour
Being Humorous on Facebook Gets you more Likes.
See this post from Indians Say That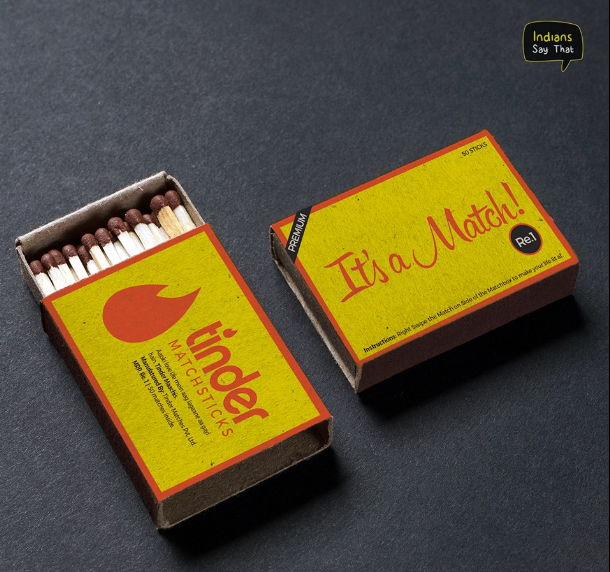 Say it with humour, and people will love you for that. A generous dose of humour (in the form of pictures and videos) can draw thousands to your brand. Moreover, people more readily share humorous posts with this friends – something that can multiply your reach and help you in bringing more likes to your Facebook page.
A word of caution: Take care that your posts offend no one.
5. Be Visible
Make sure that a like button (allowing people to directly like your Facebook page) is incorporated and prominently displayed on your corporate website, blog, electronic newsletters and other forms of electronic communication you have with your clients.
Links to your Facebook page can be shared on all your offline advertisements / communications as well. The key is to make more people aware of the existence of your Facebook page and encourage them to join.
Thanks for your time. Share how you got more likes for your Facebook business page using the comment form below.