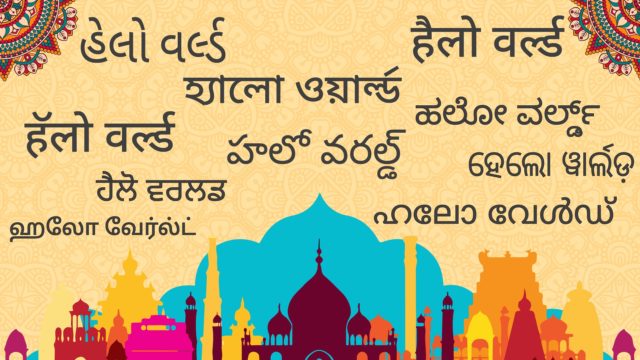 ShareChat is an app based social network that enables users to share images, videos and status updates in their regional language; as well as interact with other users on the platform.
In this post we discuss the revenue model of ShareChat.
ShareChat Founders:
ShareChat was founded by the team of Farid Ahsan, Bhanu Singh, and Ankush Sachdeva.
ShareChat Business Model:
There are two categories of content network on the Internet.
The first category comprises of those networks where the content is created and owned by the platform creators. A typical news website would fall into this category.
The second is a user generated content network where the bulk of the content is created by the users. ShareChat falls into the later category.
ShareChat like many other social networks, allow users to share content like pictures and videos with other users, engage with other user created content on the network as well as make friends and interact with fellow users on the network.
ShareChat however differentiates itself from other social networks by providing the entire user experience in a regional language.
ShareChat Revenue Model:
ShareChat like most other user-generated content platforms makes money through advertising.
Typically a user generated content based social network like ShareChat would collect, store and analyse data relating to:
Searches a users performs on the network..
Usage habits including the posts he/she has interacted with..
Communications entered into with other users
This data is often shared with advertisers in-order to serve more relevant and targeted advertising to the users.
Hope you have liked our presentation on the revenue model of ShareChat. Keep visiting FinMint!