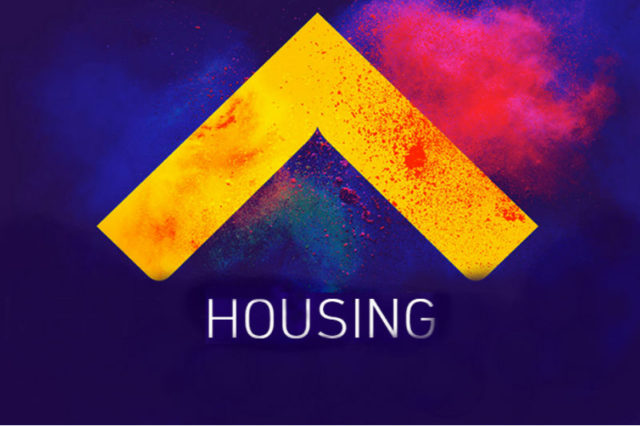 Have you ever wondered how Housing.com makes money? In this post we will discuss the Revenue Model of Housing.com
Housing.com is an online (Website & App Based) Real Estate search platform which allows users to search for 'verified' real estate properties (both for purchase and rental) in their desired location. The search can be performed based on a number of criteria which includes location of the property, area requirement, price range, type of property (plot/apartment/independent house etc), age of the property (new, resale etc) and many more.
Once the user has 'zeroed in' on one or more properties based on his search, he can then obtain the contact details of the developer/agent who has listed the property. He can also schedule a call back from the developer or the agent.
One of the USPs of the Housing.com platform is the fact that it is free for users searching for properties and all the property listings on the website are claimed to be verified by the company.
The Revenue Model of Housing.com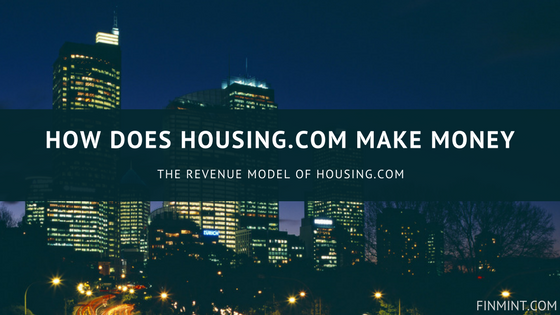 Housing.com is essentially a free service for users searching for property deals! So this brings us to the question how does Housing.com make money?
The answer to this is simple.
Listing Fees.
Housing.com charges a listing fee from the owners/developers or their agents who wish to list their properties on the Housing platform. A property would only appear in the user's search result pages only if the same is listed on the Housing platform.
Owners/Developers or property agents pay the listing fees because Housing.com helps them gain a lot of exposure for their property listings. Housing is a popular platform and a large number of users turn to the platform daily to search for their desired property. By listing their properties on the Housing.com platform, the developers/agents are able to showcase their properties before this large user base and potentially find a customer to close the deal.
Housing adds value to the property owners/developers/agents by driving traffic towards their listings. Housing gives them a platform where they do not have to seek customers; instead, the customers seek them.
2. Featured Listings.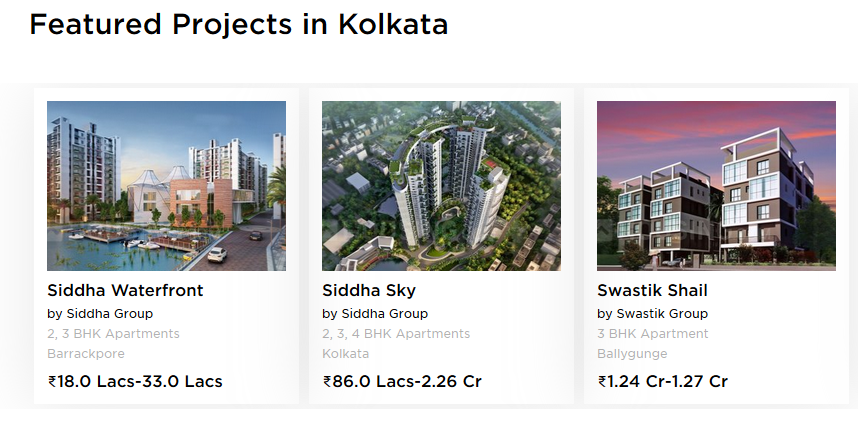 Housing also charges developers premium listing fees for including their properties in the "Featured Listings" section of the platform. Featured listings appear on the top of the search result pages and hence ensure maximum visibility of the property listings.
Hope you liked our presentation on the revenue model of Housing.com
Keep visiting for more.