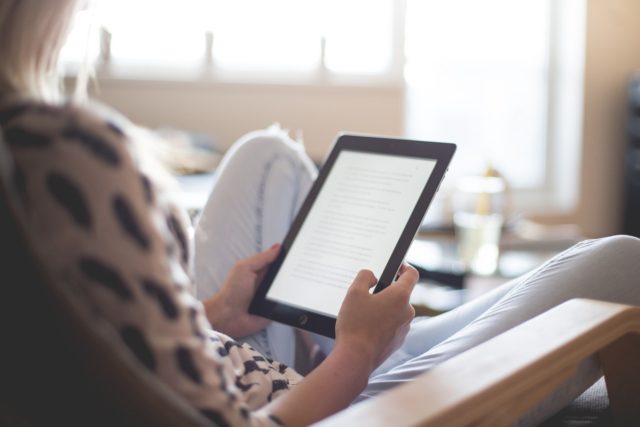 BYJU's is an education- technology (ed-tech) company that provides video learning solutions for school students as well as aspirants of competitive examinations.
In this post we discuss the revenue model of BYJU's.
BYJU'S Founder:
BYJU's was founded by Byju Raveendran – a teacher by profession.
BYJU's Revenue Model:
BYJU's provides video learning modules for school students as well as aspirants preparing for competitive examinations.
The videos usually feature an instructor who uses various audio-visual tools to help students understand a concept. A student has to signup with the platform and pay the requisite course subscription fees to have access to the course content.
The fee varies from course to course. For example the subscription fee for the class 10 Math and Science course is Rupees 30,000 at the time of writing this article.
The delivery of the course content is usually through pre-recorded videos which can be downloaded by the student and thus accessed offline. There could also be online delivery of course content through live classes.
BYJU's operates on a subscription based revenue model.
BYJU's makes money from the subscription fees it charges from the students for granting access to its course content.
For BYJU's the course content it develops is an Intellectual Property (IPR) it owns. BYJU's employs teachers/instructors to help in the development such course content.
Since the content delivery is online, the course content once developed can be sold to as many students as possible without any incremental cost of reaching an additional student.
Thus the more sales they make the more profits they generate.
Hope you liked our presentation of the revenue model of BYJU's – the learning app. You might also be interested in the revenue model of shuttl.