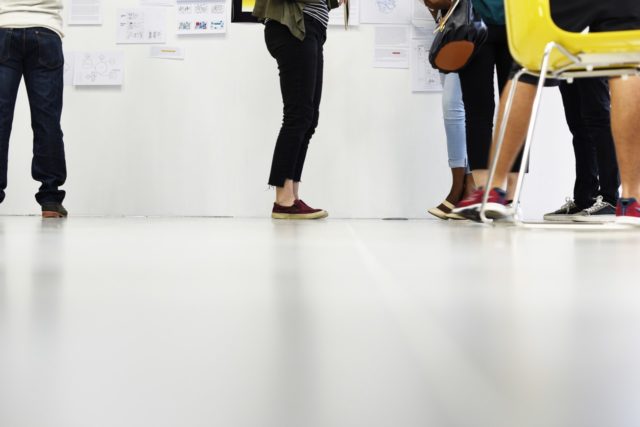 CollegeDunia is an education portal which helps students search for the right colleges to pursue their dream career from.
CollegeDunia provides students all the relevant information like courses available, colleges offering such courses, eligibility criteria, admission processes, fee structures, etc to help them make informed decisions about their careers.
All this information is shared free of cost with the students, which brings us to the question how does CollegeDunia make money?
In this post we will discuss the Revenue Model of Collegedunia.
Revenue Model of Collegedunia.
CollegeDunia makes money from the following sources:
Advertising
The primary source of revenue for Collegedunia is through advertising.
Collegedunia has a niche visitor base of students/parents seeking info about courses and colleges which makes it an attractive option for advertisers looking for some highly targeted advertising opportunities.
Apart from working directly with the advertisers to show relevant ads on their platform, Collegedunia also partners with ad-agencies like Google to display relevant contextual advertisements on their platform.
2. Lead Generation:
CollegeDunia also makes money by generating leads for Educational Institutes (primarily the private colleges). To seek information about a particular college listed on the portal, a student has to share his/her contact information. The contact info is then shared by the portal with the educational institute for further follow up.
This is how Collegedunia makes money.
Hope you like our presentation on the Revenue model of CollegeDunia.
Keep visting FinMint for More. You might also like to understand the revenue model of Trivago.