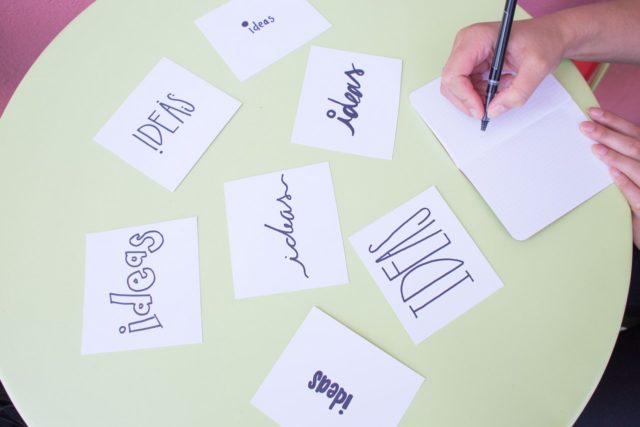 In this post we discuss the different revenue models used by internet companies to make money online.
The following are the common online revenue models used by internet companies.
E-commerce Model
Subscription Model
Advertising Model
Affiliate Marketing / Commission Model
B2B Lead Generation
Aggregator Model
Freemium Model
We will discuss each of these online revenue models in some detail citing examples in each case.
E-commerce Model:
The e-commerce model consists of selling goods online.
Over the years the e-commerce model has emerged as one of the most successful ways of making money online – with giants like Amazon and Flipkart dominating the e-commerce space.
Apart from giants like Flipkart and Amazon which sell almost everything, there are a lot of niche e-commerce players specialising in one or more categories of goods.
TeaBox is one such player which specialises in selling tea online. Similarly Pefferfry sells furniture and home decor items online.
Subscription Model:
Some Internet companies make money charging users a subscription fee for access to their content or service.
Netflix is one such example.  Netflix is a streaming service that allows paying customers to watch a wide variety of original content like tv shows, movies etc on their internet connected devices.
Similarly, eductation portals like BYJU's provide students access to their learning materials upon payment of a subscription fee.
Advertisement Model:
The advertisement revenue model is most suitable for blogs and websites that allow access to its content for free.
An example could be an online news website that allows readers to access its content for free. Its makes money by displaying advertisement to its readers.
Websites running advertisements either work directly with the advertisers or partner with an advertising platform like the Google Adsense.
B2B Lead Generation:
Several internet companies have built a sustainable business model for themselves out of generating leads for other businesses.
Trivago is one such big player in the B2B Lead generation space, which earns most of its revenue from generating leads for hotels.
Similarly, the popular auto-portal Cardekho's revenue model comprises of generating leading of car dealers.
Affiliate Marketing/ Commission Model:
The Affiliate Marketing or Commission revenue model is similar to the B2B lead generation model.
However, in this case the affiliate marketer makes money only when the lead converts i.e the lead makes a purchase.
Online travel portals like MakeMyTrip can be cited as examples of online companies working on a commission model – wherein they earn a commission on every successful hotel or flight booking made through their portal.
Aggregator Revenue Model:
The word aggregate means to 'bring together'.
An aggregator brings together different businesses offering a similar service under a common branding. The aggregator brings under its umbrella branding, only those service providers who can promise a certain defined standard of service quality.
The aggregator business model offers service providers more exposure  and customers through a common branding. For the customers, it  promises a access to a pool of service providers each offering a standardised service.
The online aggregator makes money by charging commission from the service providers for each qualified conversion.
OyoRooms was often cited as one of the best examples of the aggregator business model. Oyo had tie-ups with various hotels across the country to offer standardized hotel packages to its customers. Note that Oyo rooms have changed their business model in recent years and have ventured into full fledged management of Hotel properties.
Freemium Model:
The Freemium revenue model is an extension of the subscription revenue model wherein internet companies make a basic service available for free to users. However the full range of services are available only to the paying subscribers.
Take the example of cloud storage service DropBox. While the basic service which offers 2GB of storage is available for free, for a larger storage a member has to pay a monthly subscription fees.
Hope you liked our discussion on the revenue models of online companies.
Keep visiting Finmint for more.