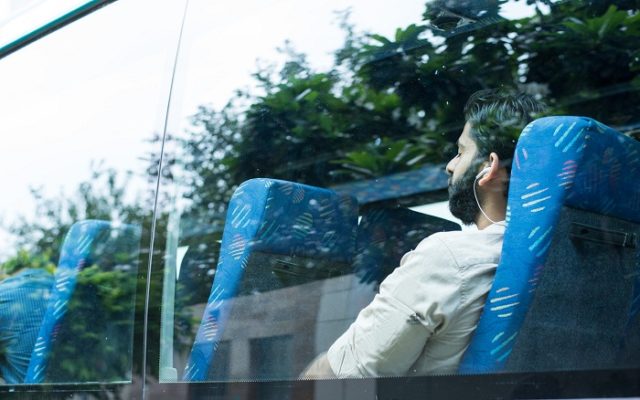 Shuttl is an app-based bus aggregation platform that allows office commuters to book daily shuttle rides (on AC Buses) to office and back home.
The app is enabled with a GPS based tracking feature that enables commuters to track the exact location of the bus they are to board.
Shuttl promises to make your daily office commute hassle free.
In this post we dig deep into the Shuttl Business Model to understand how Shuttl makes money.
In the course of our discussion, we will also talk about the aggregator business model to see what distinguishes them from other businesses.
The Business Model of Shuttl:
Shuttl is an online aggregator of bus-services.
The word aggregate means to 'bring together'.
An aggregator brings together different businesses offering a similar service under a common branding.
Under the aggregator business model, an aggregator will enter into contracts with different service providers offering a similar service to sell their services under a common branding.
Since the services are sold under a common branding, the aggregator defines the minimum standards of service that the service providers have to abide by.
Read more on aggregator business model.
Shuttl, being an online aggregator, works with multiple service providers to sell their services under the Shuttl branding. The service providers in this case are Bus Operators with a valid licence to ply their buses on particular routes.
Shuttl does not own any of the vehicles that are operated under its branding. It merely enters into service contracts (often at a fixed price) with bus service providers for the use of their vehicles under the shuttl branding.
The responsibility to provide the actual transportation service lies with the bus service operators. It is also the operator's responsibility to hire drivers and other crew necessary to ply the vehicles.
The fare that individual users pay to avail the shuttle bus services is collected and retained by Shuttl.
The Shuttl Revenue Model:
Having discussed the Shuttl business model, we now proceed to understand how Shuttle makes money.
As stated earlier, Shuttl enters into contracts with bus operators for the use of their vehicles as a whole (along with drivers and other crew members). For this they have to make fixed monthly payments to the operators.
Shuttl then operates these buses under its branding.
The fare collected from the commuters form part of their gross revenue.
This revenue, net off expenses like the cost of fuel, fixed contract payments to bus operators and team member salaries, represent their profits.
Over to you…
Hope you liked our discussion on the revenue model of Shuttl. Would like to hear your inputs on the same…
Image Source: Shuttl Blog