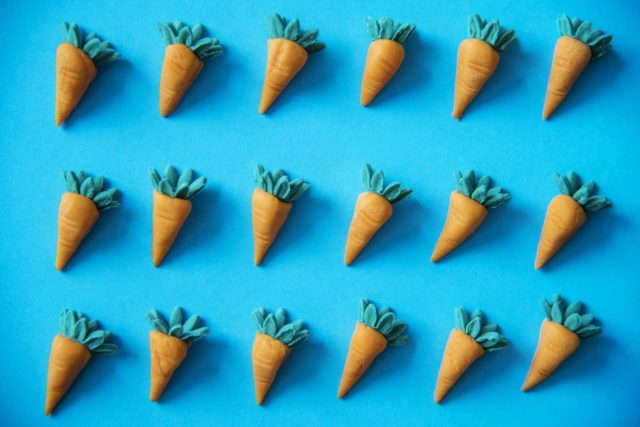 The word aggregate means to 'bring together'.
An aggregator brings together different businesses offering a similar service under a common branding. 
Since the services offered by different service providers are sold under an umbrella branding, the aggregator has to ensure that a minimum acceptable standard of service is provided by the service providers.
This he ensures by entering into contracts with the service providers that details the service parameters that the service provider has to abide by.
Service Providers who cannot meet the acceptable standards of quality are separated from the network through a system of rating and feedback from the customers.
The Aggregator Business Model:
The Aggregator develops a platform which lists the service providers he has partnered with.
The Aggregator simply plays the part of connecting the service providers to the customers through a common platform. The actual service is provided directly by the service partners to the consumers.
The aggregator business model offers service providers more exposure and customers through an umbrella branding. For the customers, it  promises a access to a pool of service providers each offering a standardised service.
Uber Cabs can be cited as one of the best examples of the aggregator business model. It brings together several taxi drivers (the service providers) under a common branding i.e Uber. It connects the taxi drivers to individual looking for a ride through the Uber app.
Oyo Rooms was another great example of the aggregator business model. Oyo had tie-ups with various hotels across the country to offer standardized hotel packages to its customers under the OYO branding.
Note that Oyorooms have changed their business model  in the recent years and have ventured into full fledged management of Hotel properties.
Learn more about the OYO Rooms Revenue Model.
The Aggregator Revenue Model:
The Aggregators make money by connecting customers to service providers.
The Aggregator helps the partner service providers find more customers and in turn charges them a commission based on the value of business that the service provider won through the Aggregator branding.
Share your thoughts..
Have your thoughts to share on the Aggregator Business Model? Do leave a comment below.