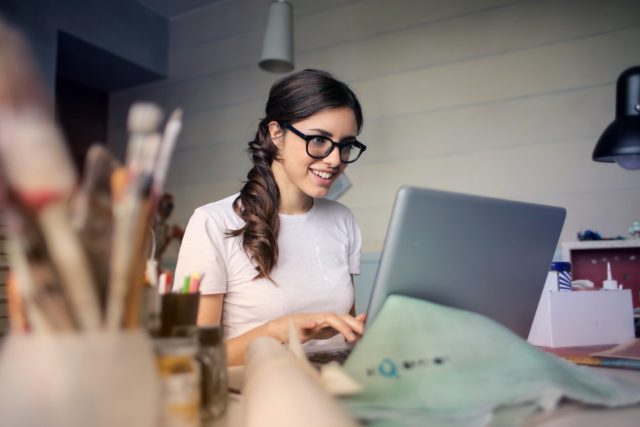 Classified websites allow you to place an advertisement to buy or sell something or to find or offer a job.
Have you ever wondered how classified websites like OLX that allow you to place such ads for free actually make money for themselves?
Let us find out how.
There are generally three ways in which online classified websites make money. We will discuss each of these briefly.
1. Advertisement:
Classified websites make money by soliciting advertisements from other companies.
They might work with advertising agencies like Google Adsense to display relevant banner advertisements on their website.
In case, the classified website in question is sufficiently large enough, they might even work directly with brands to advertise their products or services on the platform.
2. Featured Listings:
Imagine you want to sell your phone online. You list the details on a classified website but receive no inquiries.
On a closer look you find that you are competing with thousand of other sellers who have also listed their phones for sale.
How do you then, manage to get the attention of a prospective buyer when your ad gets lost in the maze of a thousand similar ads?
This is where featured listings come in.
Featured listings allow you to list your ads at the top of the listings page so that it gains the immediate attention of any prospective buyer.
Featured listings come at a price and online classified websites make a significant chunk of their revenue from such paid listings.
3. Assisted Sale:
Some classified websites might also offer assisted sale services for high value items like a home or a car – wherein the website would employ individuals/resources to reach out to prospective buyers and help make the sale on your behalf; in exchange for a fee.
Hope you have liked our presentation of the revenue model of free classified websites. You might also be interested in understanding the revenue model of cashback websites.