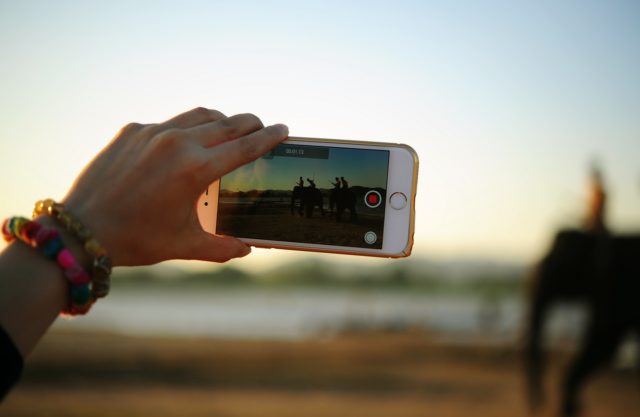 In this post I will share with you my top YouTube Niche Channel Ideas.
Whether you are starting a YouTube channel out of curiosity or wish to open up another stream of Passive Income for yourself, creating a Niche YouTube Channel from the very beginning is extremely important. 

A Niche YouTube channel is one that is dedicated to a particular topic or idea. 

Creating a Niche YouTube channel is important as it helps you appeal to a particular audience type and thus gain a dedicated viewership for your channel in the form of subscribers. 

So here are my top YouTube Niche Channel Ideas. 

1. Cooking / Recipe Ideas.

Share recipe videos that are both quick to make and great to eat and see your YouTube Following increase by the minute. 

2. Unboxing Cool Gadgets.

Whether its the latest smartphone to hit the market or that elusive gaming console, unboxing videos can be a hit with the young 'tech-crazy' generation. 

3. Product or Service Reviews.

Create Videos that provide honest and straight forward reviews about different products or services. For example you could share your experience with using a certain web hosting service provider; whether good or bad. 
4. Science Experiments.

If you love to conduct science experiments, you could share videos of you performing those experiments and also provide tips on how your viewers can replicate those experiments at home. 

5. Travel Videos.

If you travel a lot, you could share your travel videos with the world through your own YouTube channel. 

Pro Tip: Videos of undiscovered exotic locations would draw far more views than those of locations that are already popular with tourists. 

6. Life Hacks and DIY Videos.

Life Hack and Do It Yourself (DIY) Videos are extremely popular amount the youth and can be a great Niche idea for your very own Youtube channel. 

7. Aerial Videos shot from a Drone.

Aerial Videos shot from a HD camera mounted on a drone can capture the imagination of people of all age groups. 

8. Grooming Tips.

Men these days love to groom themselves well and videos of you sharing grooming tips could just be the answer they were looking for. 

9. Tutorials for Students.

Whether its Maths or Science, if you can teach students how to learn the fun way, you are sure to be a hit with them. 

10. Yoga or Fitness Channel.

Appeal to the fitness conscious with videos dedicated to Yoga and aerobic exercises. 

11. Gardening Tips.

Help people create their own garden with videos dedicated to the art of gardening. 

12. Self Defense Tactics and Instructions.

Teach people the art of self defense through your YouTube channel dedicated to Self Defense tactics. 

13. Interviews with Budding Entrepreneurs.

Interview budding entrepreneurs with viable ideas and help them gain some publicity. 

14. Guides to Investing and Financial Markets.

Help people take the right investment decisions and manage financial risks better through your video guides to Investing and the Financial Markets. 

15. Videos of you Singing/Dancing/Playing a Musical Instrument.

If you are skilled in singing, dancing or playing a musical instrument, you could promote your skills through your Youtube channel and build a great online following. Who knows you might even catch the eye of someone who can help you showcase your talent on a much grander scale. 
16.Satire
Satire, particularly in the context of contemporary politics or other issues which you feel needs immediate attention and action, can be an extremely good choice for your next YouTube niche channel; given the fact that satire has historically been popular with both the young and the old.
17. City Delights
Create a YouTube channel featuring the various delights your city has to offer. This could include – lesser known places of historical interest, off the beat restaurants, people with interesting collections or hobbies, best street food joints, shops over centuries old etc. The possibilities are endless.
18. Environmental Issues.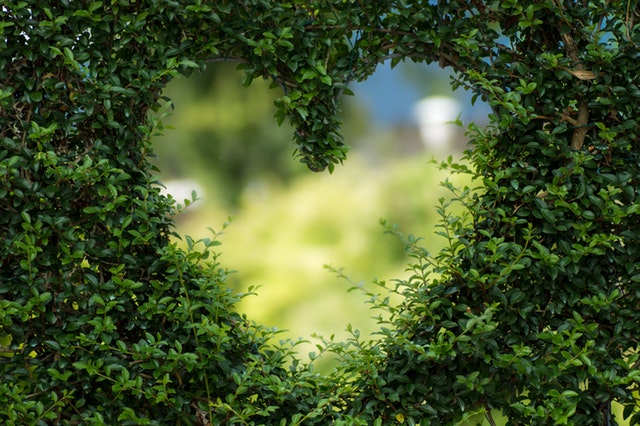 A YouTube channel that raises its voice on environmental issues. For example you could campaign for the need for protecting the water-bodies in your neighborhood or speak out against unethical business practices that lead to environmental degradation.