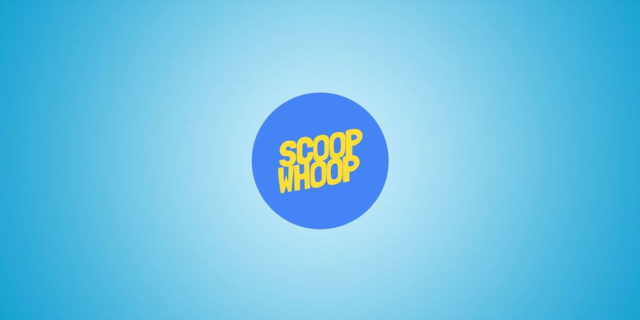 Have you ever wondered how ScoopWhoop Makes Money? In this post we will discuss the revenue model of ScoopWhoop.
ScoopWhoop is a new age digital media platform that specializes in creating content that appeals to the social media 'savy' younger Indian generation. According to the information shared by the company on their website, ScoopWhoop generates more than 350 Million monthly content views across all its platforms and 70 – 75 % of their audience lies in the 16 to 30 year old age group.
Given the fact that the company focuses on creating content that is social media 'share-worthy', they generate approximately 60% of their traffic through social media channels.
Note that the figures stated above are as shared by the company on the ScoopWhoop website and these have not been verified by me.
ScoopWhoop Founders
ScoopWhoop was founded in the year 2013 by Sattvik Mishra, Sriparna Tikekar, Rishi Pratim Mukherjee, Debarshi Banerjee, Saransh Singh and Suparn Pandey. All of them are alumni of Indian Institute of Mass Communication.
The Revenue Model Of ScoopWhoop
Advertisement forms that primary source of revenue generated by ScoopWoop.com
Brands advertise on ScoopWhoop because of its massive reach.  ScoopWoop has a team of dedicated content creators who work with brands to create 'brand-stories' that are 'likely' to resonate well with the ScoopWhoop Audience.
The advertisement content is designed to induce maximum sharing amongst the viewers – thus promising the brands the potential of going viral. The content may take various forms like video stories, long format articles, polls, quiz, infographics etc depending upon the goals of the advertiser.
It is interesting to note that the ScoopWhoop's in-house team plays an active role in creating advertising content which is a departure from traditional advertising medium where the content is solely created by the advertiser. This enables ScoopWhoop to channel their understanding of their users 'interest profile' to often deliver better results for the advertisers.
The advertising content is integrated along-side the non-paid 'regular' content which often makes it distinguishable (if you know what I mean..) and non-obtrusive for the viewers.
ScoopWhoop also makes money from the display of regular banner advertising on their website.
Hope you liked our presentation on the revenue model of ScoopWhoop. You might also want to learn how FM Channels make money.
Thanks for your time. Keep coming back for more.