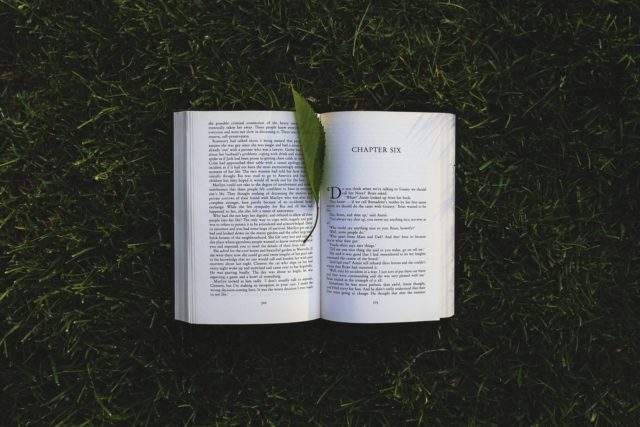 For someone with a love for books, visiting a book fair can be a delightful and pleasurable experience. But, for the organizers, organizing a book fair of any scale requires a significant investment of time, money and efforts.
The organizers have to get the necessary permits from the Government or Civic authorities, obtain the grounds on rent for hosting the book fair, prepare the grounds for the event, liaise with the police authorities for security arrangements and do everything else that is needed to make the event a reality.
So have you ever wondered how the book fair organizers make money from organizing a book fair?
In this post we look at the various sources from which book fair organisers typically generate revenue.
Organisers of a book fair make money from the following sources:
Rent from the Book Stalls:
The primary source of revenue for book fair organizers is the rent they collect from publishers/book shop owners who set up stalls at the fair premises. The rent could vary depending upon the size of the stall as well as its location. Book stalls located nearer to the main entrances often command a higher premium than those located at the end.
Entry Fee:
If the fair is a popular one and attracts a lot of footfall, the organizers would often charge a minimum fee for allowing people entry to the fair grounds. The entry fee often forms a significant source of revenue for the book fair organisers.
Advertising and Sponsorship:
A book fair typically attracts a lot of people from different age groups, and therefore provides a wealth of advertising and marketing opportunities for various organizations. Advertising and sponsorship revenues therefore forms another significant source of revenue for the book fair organisers.
Other Income:
For the visitors to a book fair, hopping from one book stall to another, hunting for books, can be an exhausting experience and a quick snack or refreshment break between visiting stalls do them no harm. Several vendors selling food and refreshments typically set up stalls at the fair grounds. The organizers allot such stalls in exchange for fees which form part of their revenue.
Hope you liked our presentation on how book fair organisers make money. For more such Revenue Model Analysis, keep visiting FinMint.