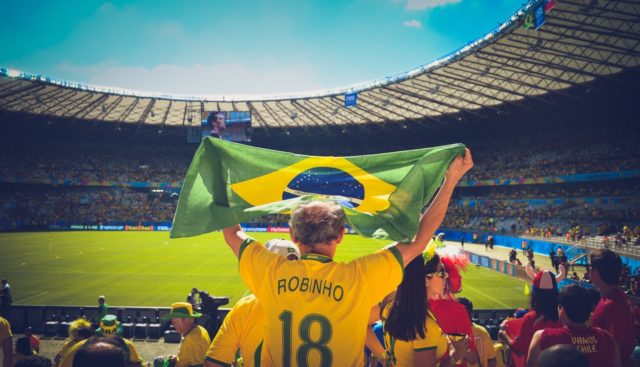 Have you ever wondered how Dream11 – one of India's most popular fantasy sports platform makes money? In his post we will discuss the Revenue Model of Dream11.
About Dream11
Dream11 is a fantasy sports platform where one can create his/her own team by picking real life players (based on his knowledge of the game and his expectations regarding a particular player's form or performance) and earn points based on the chosen player's performance during the actual matches. There are cash rewards for the users with most points at the end of a game, series or a league.
Currently the sports covered by the Dream11 platform include Cricket, Football, NBA and Kabaddi.
Dream11 Founders
Dream11 was launched in the year 2012 by the duo of Harsh Jain and Bhavit Sheth.
The Revenue Model of Dream11
The question that we are attempting to answer today is how does Dream11 make money?
They offer cash rewards to the top scorers (users). They also have to spend a lot of money on technology upgradation, platform maintenance, human capital and of course advertising (we have all seen their advertisements on television). So how do they end up making money?
To answer this question we need to dive a little deeper and understand the types of contests available on the Dream11 platform. There are 'free' contests as well as 'cash' contests.
The free contests are essentially free for the users to enter and play. However, the top scorers in the free contests earn no cash rewards. All they earn are bragging rights and a desire to make some real money out of their skills at team selection.
Now, the 'cash' contests aren't free to enter. An user has to pay an entry free to enter the contest and create the fantasy team of his/her choice. Note that the top scoring participants of only the cash contests are eligible for the cash rewards (which can be transferred to the user's bank account).
For Dream11 to make money, the total sum collected by them in terms of 'entry fees' must be greater than the sum of all cash rewards paid by them to the top scoring participants.
Thus, Dream11 makes money by charging users an entry free to participate in the cash contests. 
Hope you liked our discussion on the revenue model of Dream11. You might also be interested in knowing how Manchester United makes money.
Thanks for your time and keep visiting Finmint for more.